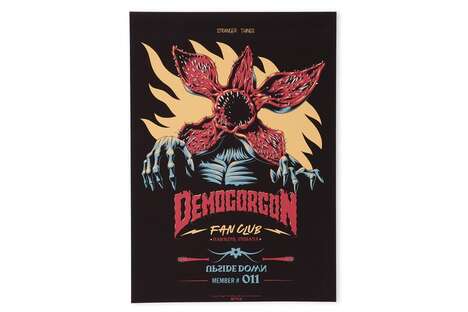 These gifts for binge watchers cover all the essentials for setting in with a favorite streaming service. With mini projectors for viewing a favorite show on the go to weighted blankets and themed snacks, these gifts for Netflix lovers offer ample inspiration. This year, Season 4 of Stranger Things broke viewership records and gifts like backpacks, smartwatches and phone cases promise to help viewers show off their style as they eagerly await the series' end.
Inspired by the hit series Bridgerton, there are a myriad of regency-inspired items making a resurgence. From viral dresses and lingerie to feminine hair accessories and color cosmetics, these gifts for Bridgeton fans promise to transport recipients to another era.
For Netflix fans who want official merchandise and popular franchise accessories, there's the Netflix.shop online store featuring all sorts of designs inspired by hit shows.