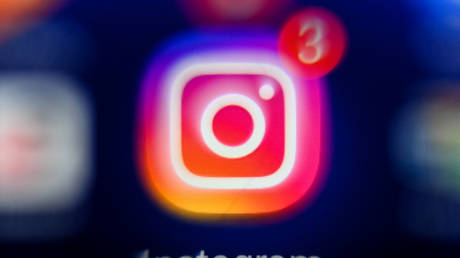 Users across the world briefly lost access to Instagram on Sunday evening as popular photo and video-sharing platform suffered an outage. 
Online tracking service DownDetector has received over 180,000 reports that Instagram was not working.
"We're aware that some people are having trouble accessing Instagram," the spokesperson for Instagram said.
"We're working to get things back to normal as quickly as possible and we apologize for any inconvenience."
Instagram has since been back online. 
The services owned by what is now called Meta Platforms suffered their worst global outage in history in October 2021, when Facebook, Instagram, and WhatsApp, had all stopped working for several hours.